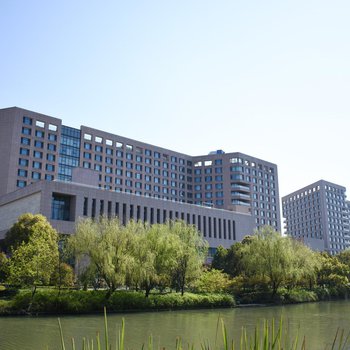 The Luxury Hotel Hangzhou is one of the newest hotels in Hangzhou, having opened in 2021.
With Hangzhou East Railway Station just 9km away and Hangzhou Xiaoshan International Airport only 40km away, transportation is very convenient. This hotel is located near many of Hangzhou's attractions including Xianrengu Sceneic Area, Temple Site Feast and Shanyangwu Leisure Farm.
At the end of a busy day, travelers can unwind and relax in the hotel or go out and enjoy the city. Airport pickup can be arranged by the hotel upon request. This Hangzhou hotel features parking on site.
When it comes to Hangzhou hotels, the Luxury Hotel Hangzhou is highly regarded for its excellent facilities.